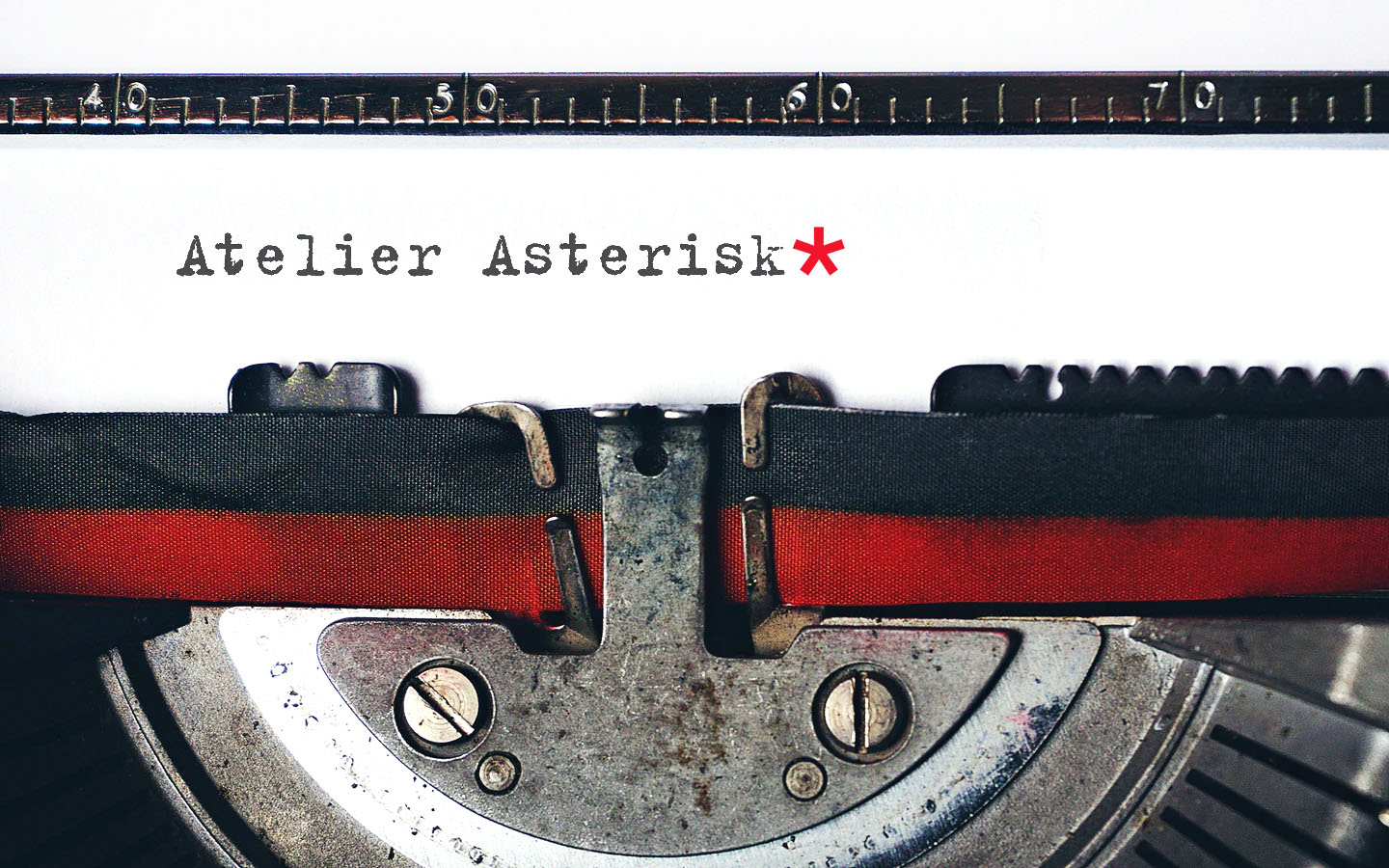 Hello,
welcome
to our writing workroom!

Atelier

Asterisk*
I am Rosanna Pedrini,
I am a freelance journalist, a reporter, a multimedia content creator, a translator, a storyteller.
what can i do for you?
I can help you write anything you need

translations
If you need to communicate successfully in other languages you are in the right place. Atelier Asterisk* offers fast and accurate translations and localizations from English, German and French into Italian and from Italian into English and German.
Copywriting
Atelier Asterisk* can help you write everything you want in the real or in the virtual world. In Italian and in English. Do you need new content for your web site? Or you simply want to write your story… or a press release, or … just a letter? We are here for you.
Broadcast – Podcast
At Atelier Asterisk* we write screenplays, storyboards, documentaries, tv/radio and podcast series in Italian and in English. And if you need an expert stringer based in Switzerland, Atelier Asterisk* is the right choice. We love to tell stories!